In this interactive session, we will learn how to use Stanford's Design Thinking process to prototype out-of-the-box solutions for addressing challenges in our library and profession. Julia Maddox will help us begin by identifying problems we're experiencing in our work. We'll then imagine unexpected ideas for addressing those problems. Finally, we'll design a prototype for testing out one of the ideas... within a week! In a year like no other, we've all had to learn to experiment with new ways of working. This session will help us continue that spirit of experimentation, agility, and risk-taking long after the pandemic.
Presenter: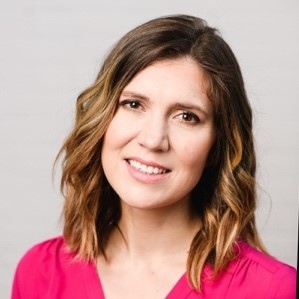 Julia Maddox
is an educator and consultant who helps teams build their capacity for creative problem solving. She is the founder of the Barbara J. Burger iZone at the University of Rochester Libraries, helping students make creative connections that spark action. In iZone's vibrant innovation space (and now online!), our team helps students learn to explore ideas with creativity, empathy and resilience.
For more information and to register, click
HERE.