"Alexa, place that book on hold" talks about how we use our smart devices like your Alexa or Google Home AI to allow people to access their library account, check our catalog, and put books on hold.
Presenter: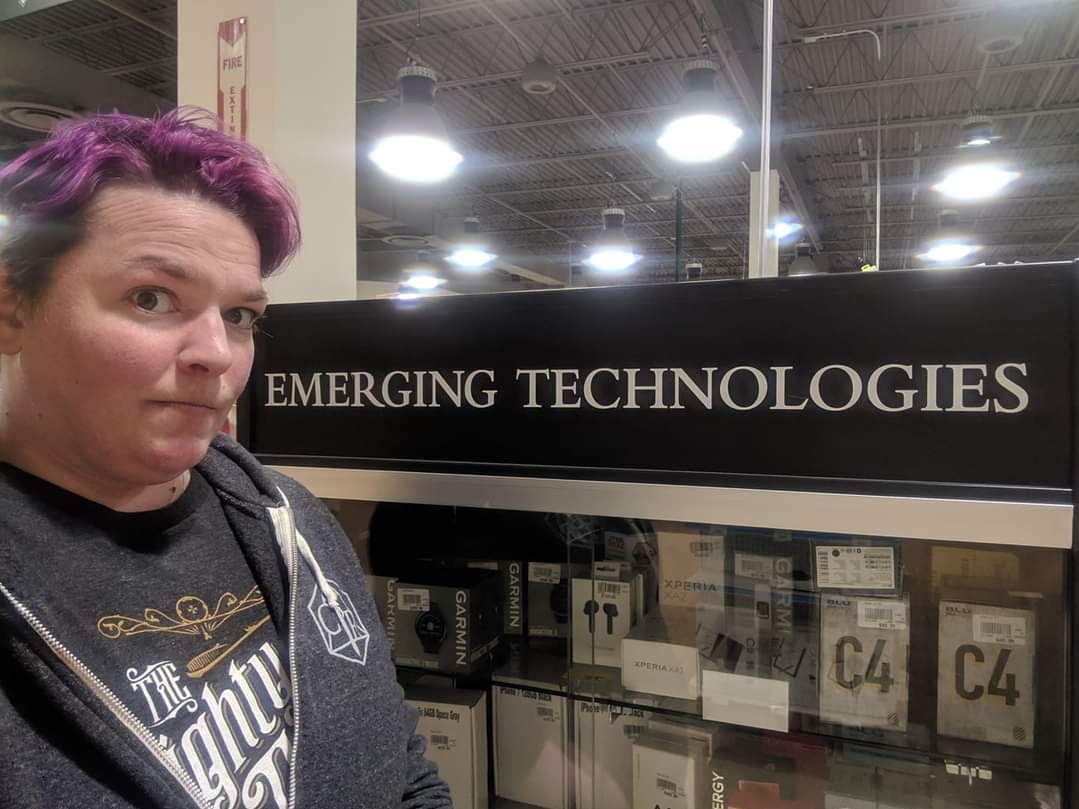 Molly Howard
is the Technology Coordinator at the Granville Public Library in Granville, Ohio, where she teaches a wide range of technology classes for all ages. She was born and raised in Central Ohio, leaving for a short stint to Florida to earn her Associate of Science specializing in Video Production. When not at work, she lives with her husband, their teenage son, and three cats. She ups her nerd cred by playing Dungeons and Dragons and throwing rocks and trees competitively in a kilt at Highland Games around the midwest.
For more information and to register, click
HERE.