In this session, the presenter will talk about accessibility for people with disabilities during the accommodation process as well as increasing recruitment of people with disabilities. The presenter, a person with disabilities himself, will use personal experience to discuss these issues and will encourage questions throughout his session to elicit a robust discussion rather than a lecture.
Learning Objectives:
Accessibility for people with disabilities
Accommodations process
Recruiting people with disabilities
Presenter: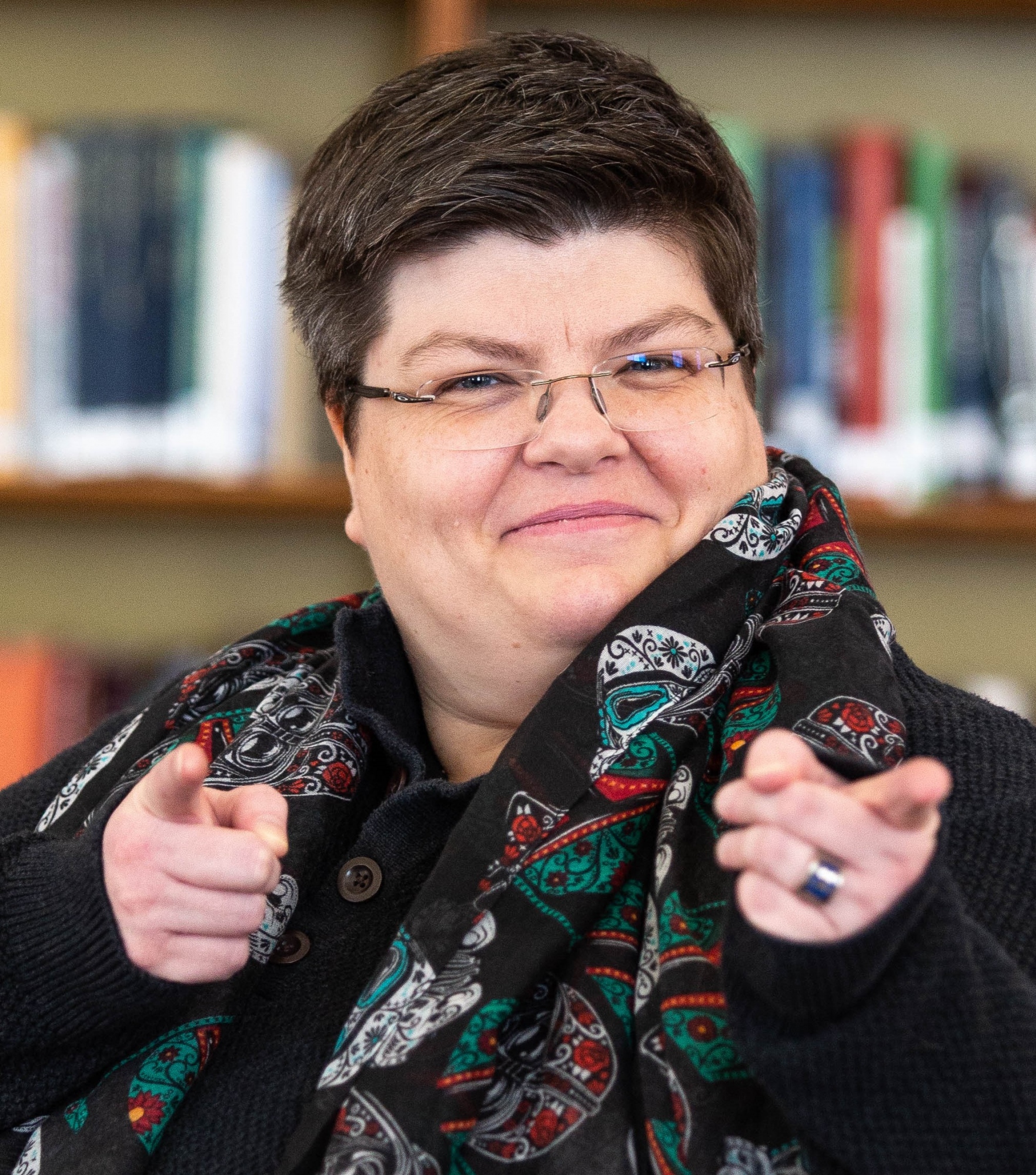 JJ Pionke
is the Applied Health Sciences Librarian at the University of Illinois at Urbana-Champaign. He is an award-winning librarian whose research revolves around disability and accessibility for library patrons and employees. His most recent work focuses on the educational and behavioral needs of library science graduate students and current library employees in regards to disability and accessibility in libraries.
For more information and to register, click
HERE.