Many colleges and universities are (re)affirming their commitment to equity, diversity, and inclusion. To highlight and demonstrate that commitment, all units from across the institution are being asked how they are advancing this work. The development of collections, both print and electronic, is essential in academic libraries. They are also an obvious way for libraries to support these initiatives. Courtney L. Young, University Librarian at Colgate University and a Past President of the American Library Association, will discuss the importance of developing a diverse academic library collection.
Learning Objectives:
The role of an intentionally diverse collection on a college/university campus
The importance of diversity collection development statements
Strategies for building a diverse collection
The importance of assessing collections for diversity and inclusion
Presenter: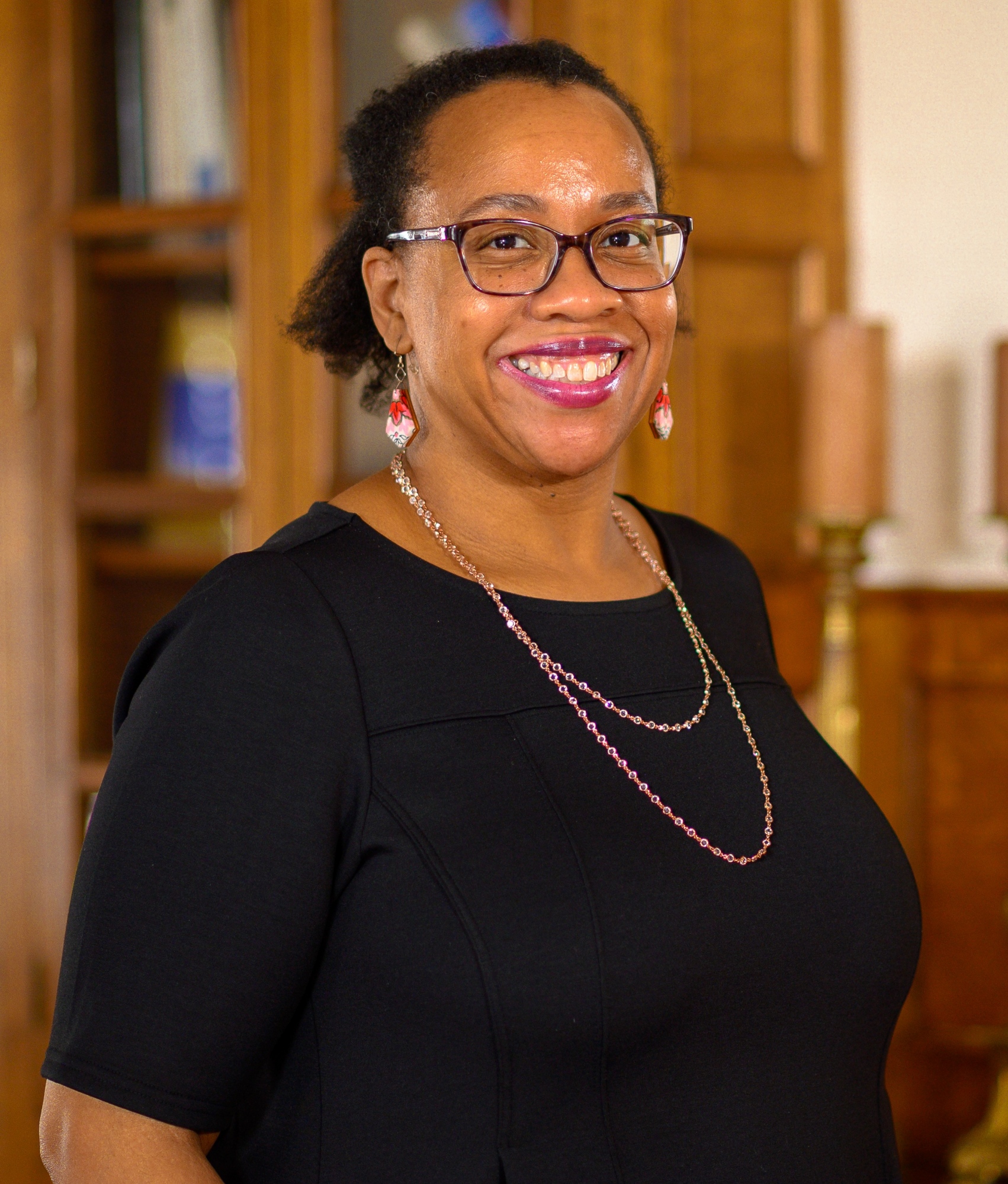 Courtney L. Young
is University Librarian at Colgate University. She graduated with a BA from The College of Wooster and earned a MS in Library Science from Simmons College (now University). Before coming to Colgate, she held library positions at Penn State University, Michigan State University, and The Ohio State University. Courtney has served in a variety of leadership roles in the American Library Association (ALA), including being elected the 2014-2015 ALA President. She is a recipient of the Simmons Alumni Achievement Award for Outstanding Achievement and Excellence in Library and Information Professional Endeavors. Courtney frequently presents and publishes on issues related to advocacy, academic librarianship, diversity, leadership, and professional development.
For more information and to register, click
HERE.